I may have been one of the most miserable pregnant ladies ever. Every time I've been expecting, I have an uncomfortable pregnancy, whether that's due to heartburn at night or which nerve the baby is sitting on.
I did learn a couple of hacks along the way, though. Then after I had given birth, I found out about even more ways to ease the discomfort–especially in that last trimester. Here are some of my favorite ways to find relief, and all of them are under $20.
Vive Shoe Horn – $12.95
At a certain point in pregnancy, there were things I just couldn't do on my own. Shaving my legs. Driving a car. Even putting on my own shoes.
I so wish I had had this Vive Shoe Horn back then to solve the latter. It allows you to put on your shoes without bending (or tipping) over! Plus, it comes with a lifetime guarantee. It's super durable and isn't going to break, but in the event you do find a way to do so, you won't be out your $12.95.
Boppy Pregnancy Wedge – $15.99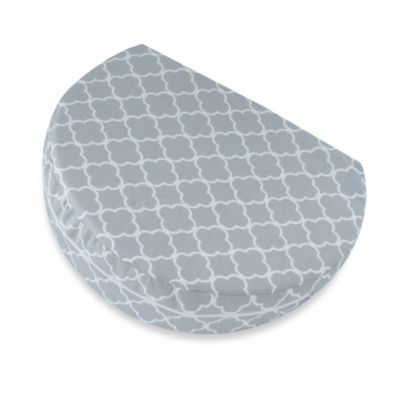 When you're pregnant, you pretty much have to sleep on your side. Sleeping on your stomach is craziness and bad for the baby, and sleeping on your back is bad for your internal organs.
Side sleeping gets uncomfortable after a while, though, especially as your belly gets bigger. I had one of theses Boppy pregnancy wedges and it made all the difference. While a maternity body pillow would be nice, they cost around $60. This wedge is only $15.99.
Cantaloop Pregnancy Support Belt – $19.99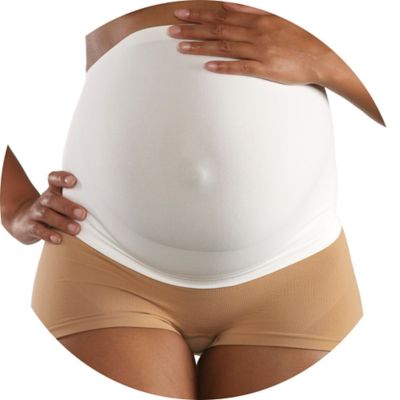 My second pregnancy was the worst on my hips. At one point I actually had to go to physical therapy because my little bundle of joy was making it increasingly difficult for me to walk. At all.
Pregnancy support belts are amazing for relieving that hip pain. They support your belly so the weight isn't just sitting on ligaments, forcing other muscles to pick up the difference. Cantaloop has them in white, black and nude so you can match them to anything in your wardrobe. Well worth the $19.99.
Dreambaby Bump Belt – $19.99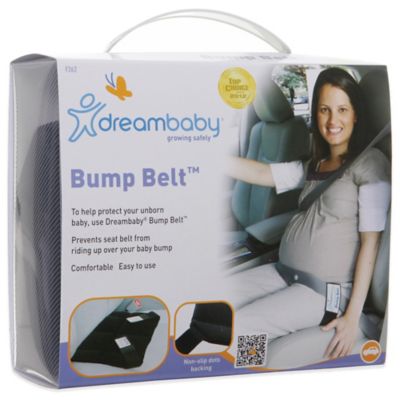 This is another one I didn't have but in retrospect, I wish I had. It pulls the seat belt down so it sits under your bump without riding up, keeping everyone safe.
You'll remember that I said I couldn't drive at the end of my uncomfortable pregnancies. Part of that was because I had short legs and a huge belly. But the seat belt riding up was definitely a contributing factor. Spending $19.99 on a bump belt would have been worth it.
Love Notes Healing Aromatherapy Bath Salts – $19.99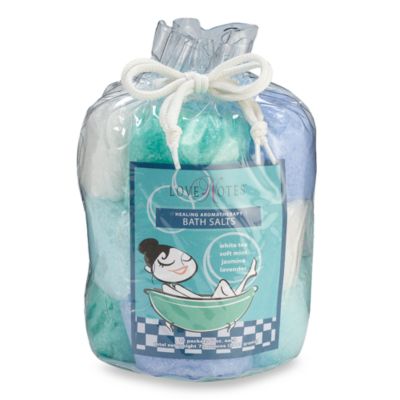 Pregnancy comes with aches and pains and swelling and pain and pain and pain. One of the best ways I found to get relief was hopping into a warm bath full of salts. The salts serve to calm down the swelling and alleviate some of the aches, while I would use the water to just float, taking all the stress off of my muscles.
You will be able to find bags of Epsom salts for $5 and under. But don't do it. In the long-run, it's a bad financial move. You're going to want to splurge on the economy pack as this is something you'll need again and again, and going with something like this tote from Love Notes is going to cost you less per use.
How did you ease your uncomfortable pregnancy? Leave a comment below!
*This post contains affiliate links and sponsorship. While I am compensated when you purchase through these links, you do not pay anything additional for using them. Thank you for supporting the content on this blog!*